People who know me long enough should know that I love to try new skincare products.
Actually it's a disadvantage for me to buy the skincare products as I just wanna try'em out.
Most of them took me quite sometime to finish it & not all suits my skin.
*My current batch of products*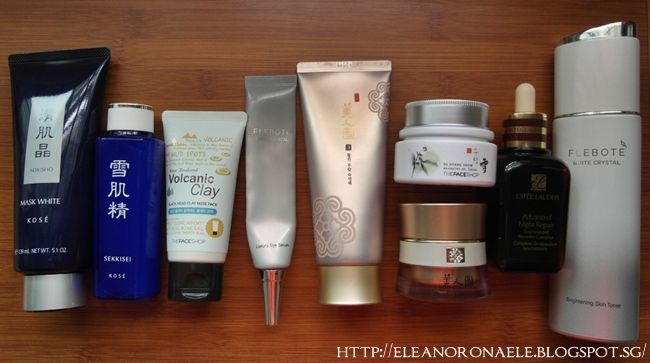 Had a chance to go to one of Vanity Trove's event and they introduced us a personalize service!
Meaning to say that you'll get to choose what you want in your own box rather than receiving a box with products that doesn't suit your skin.
All you have to do is fill up your beauty profile!
It'll take less than 5 minutes!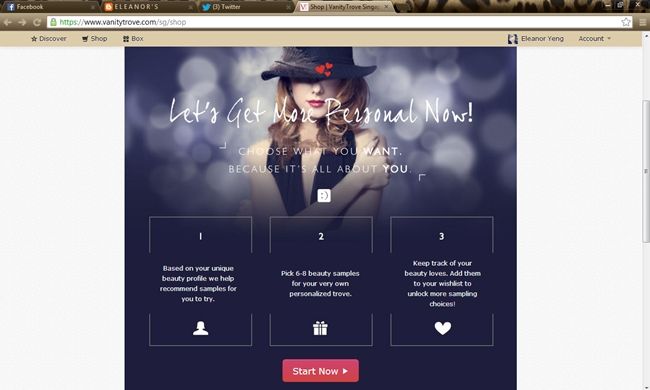 After you're done with your beauty profile,
you can start choosing the items you want!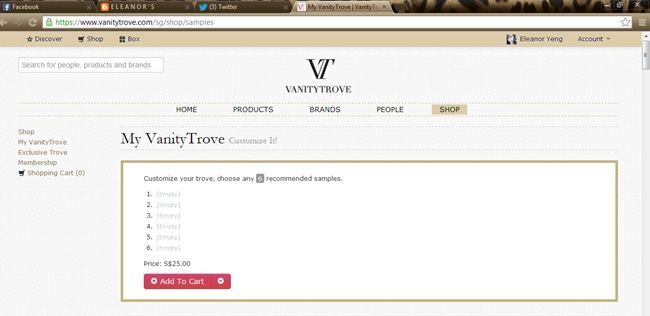 They actually recommend products which matches your beauty profile.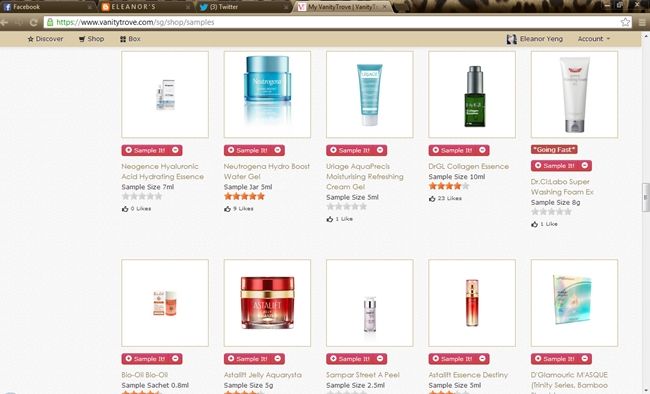 Not to worry if you're not sure if the products suits you.
They do have reviews from others who has the same eg.skin type as you.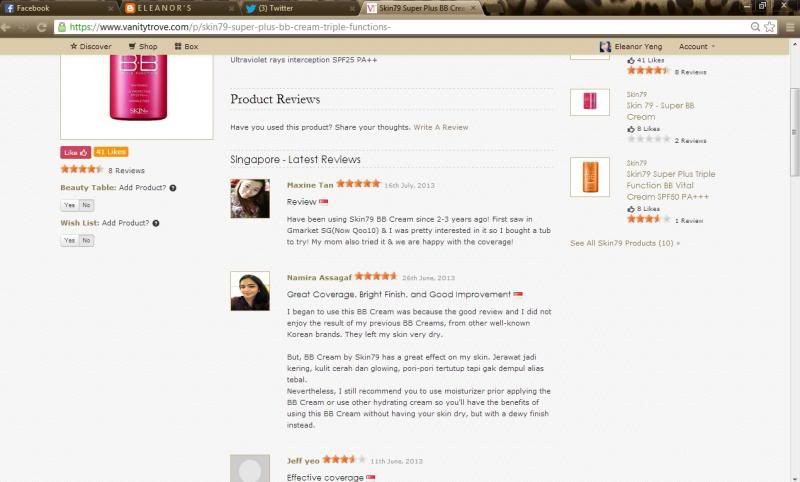 After you're done choosing your stuff, just cart out and wait for your box to arrive at your door step!
Mine took less than 4 days to reach me!
Efficient!!!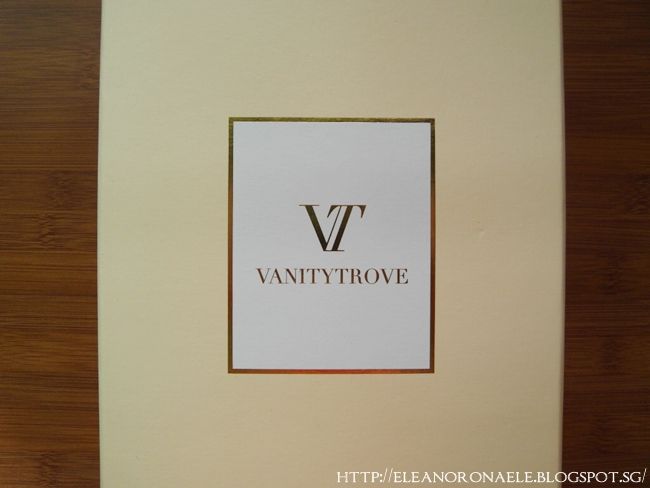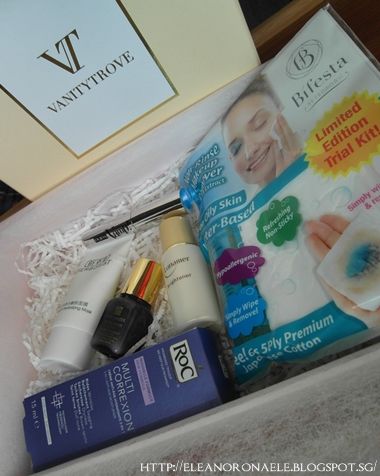 All in the right size!
I don't have to use them for months before I get to try a new product!
& if I think it's really good for me, I can actually purchase it at the actual size and not having to worry about whether the product suits me or not! :)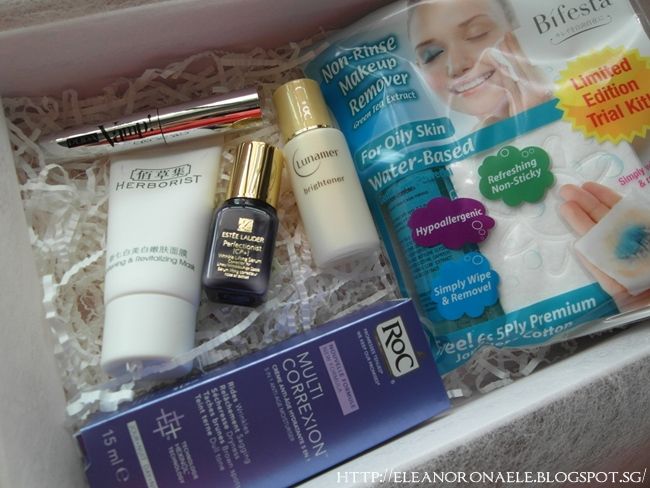 Tempted to get your own personalized box?
Hop on to
http://www.vanitytrove.com/
to get yours now! :)